West Lake Tahoe Regional Water Treatment Plant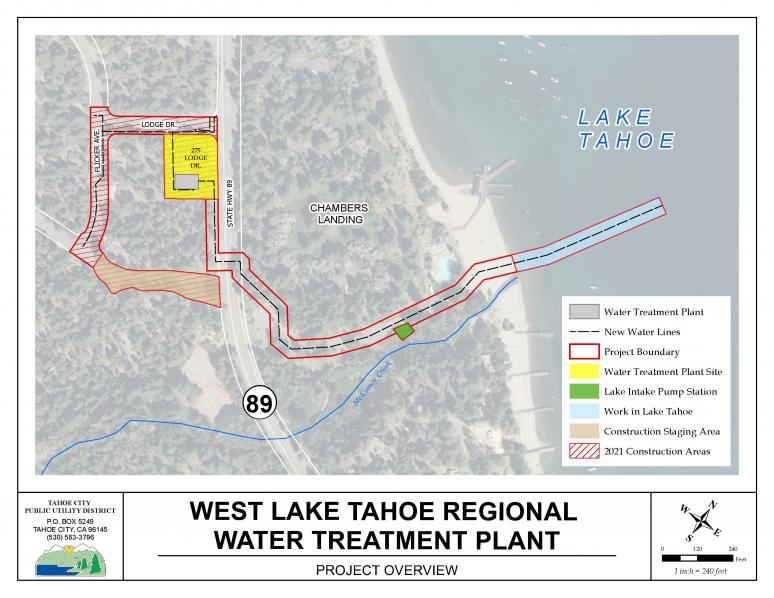 The Tahoe City Public Utility District (TCPUD) has begun the construction of a new drinking water treatment plant in Tahoma, California, on the west shore of Lake Tahoe.  The project will replace an existing temporary and seasonal water treatment facility currently located in Chambers Landing.
The new water treatment plant will be located at 275 Lodge Drive and will provide a permanent, all-season, drought-resistant drinking water source. The water treatment plant will become the primary source of drinking water to the McKinney-Quail Water Service Area, with the capacity to expand to other water systems along Lake Tahoe's west shore, resulting in a coordinated regional solution for drinking water and fire protection.
The investment in this project, currently estimated at over $20 million, represents one of the most significant investments made by the TCPUD Board of Directors to improve and protect the reliability of the water supply for a significant portion of Lake Tahoe's west shore.
Major aspects of the project include installation of submersible pumps and replacement of water intake pipe in Lake Tahoe, construction of a lake intake pump station building, installation of new waterlines from Lake Tahoe to the treatment plant, construction of the treatment plant, replacement of existing waterlines, and demolition of existing temporary water treatment facilities.
This TCPUD landmark project started in 2013 and has achieved the following major milestones:
January 2013: Begin Preliminary Project Design
October 2015: Complete California Environmental Quality Act (CEQA) Review
June 2016: Acquire the Property for the Treatment Plant Building Site
October 2016: Begin Final Project Design
July 2018: TCPUD Board Authorization for Project Financing
July 2019: Award Treatment Equipment Procurement Contracts
December 2020: Advertise Project for Public Bidding
May 2021: Award Construction Contract
July 2021: Begin Construction
June 2023: Construction Ongoing 
This multi-year construction project began in June 2021 and will continue through 2024. The 2023 construction season will focus on the water treatment plant property at 275 Lodge Drive and the public right-of-way(s) of Lodge Drive and Flicker Ave  (between Chamberland Drive and Lodge Drive).  Lodge Drive will be intermittently closed to thru traffic and heavily impacted by construction-related traffic throughout the summer.  There will also be construction impacts in Chambers Landing in the vicinity of the District's Lake Intake Pump Station.
Learn more about the Project:
Video Credit: Kennedy Jenks
If you have questions regarding the project, contact the TCPUD Project Manager, Sarah Hussong Johnson, Senior Civil Engineer at sjohnson@tcpud.org and 530.580.6338.
Funding Partners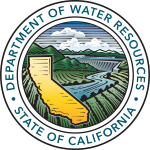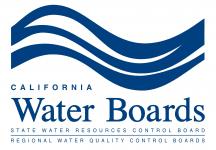 Updated June 2023